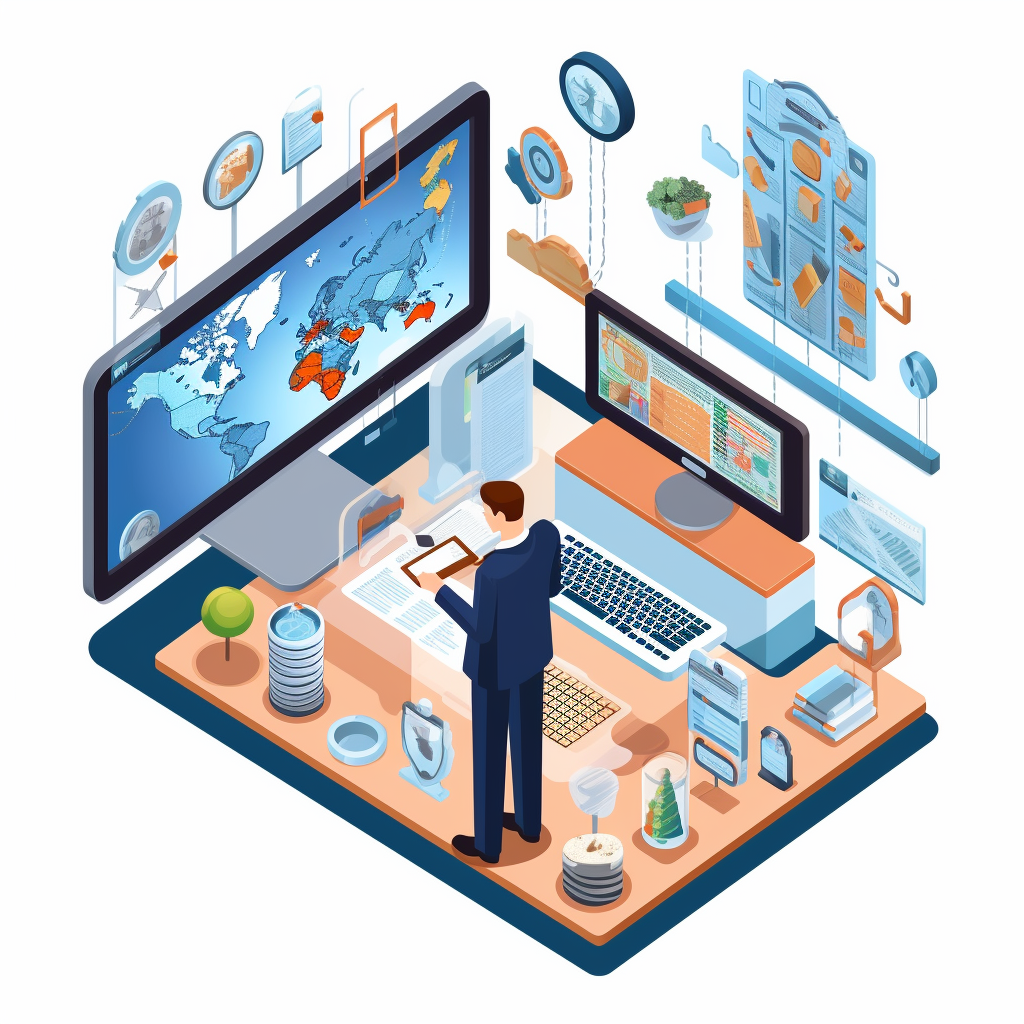 We are often asked the question "how are you better than your competitors?" or "what are your advantages?" To honestly answer it, we have gathered responses from clients who preferred us over other commercial solutions. We were particularly interested in the opinions of those who used other systems before switching to Protemos. Out of ethical considerations, we will not name the systems our clients used before switching. Let's just say that only a few years ago, leaders of various translation agencies told us at conferences: "Are you seriously planning to compete with them? You don't stand a chance!" And now we see that some of their clients are becoming ours. Why is this happening?
Usually, in marketing materials, when comparing various programs, a function table with green checkmarks and red crosses is made first. It is assumed that the user will compare the list of program features and quickly choose what they need. But any translation business management system has all the basic functions: CRM, quotes, project management, assignment of jobs to performers, invoices, payments, automation, integrations with other systems, reports, and much more. The main differences lie not in the functionality, but in the speed of system implementation, the convenience of using it, and the quality of support. This is exactly what we emphasize.
Intuitive interface and quick implementation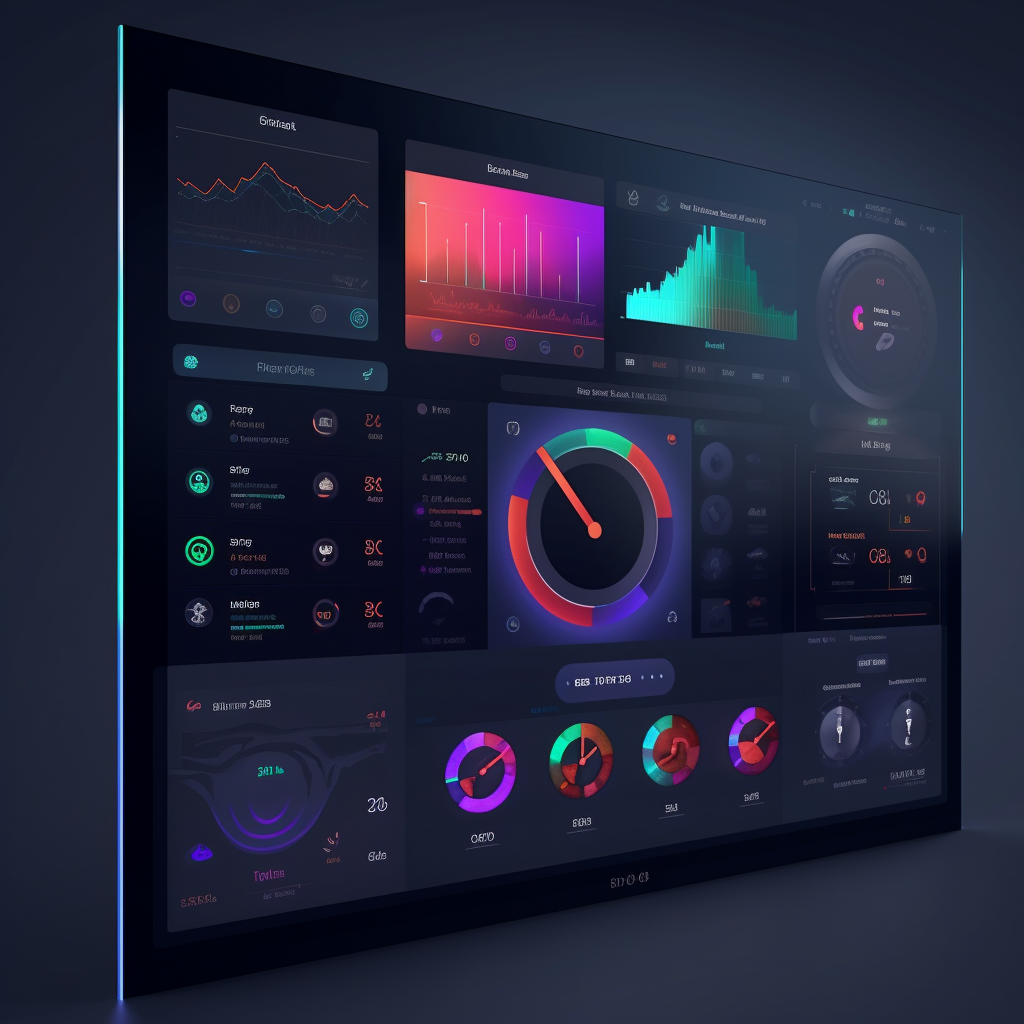 We believe that a business management system should not look as if one needs to complete special courses lasting several weeks to start working with it. The worst thing one could come up with is to open an "Academy for Studying Our Super System". If an entire academy is needed, it means everything is very complicated. Everyone likes programs, the basic functionality of which becomes understandable after a couple of hours of experimenting. That's why we made everything as simple as possible: you can start working in Protemos in just a couple of hours, by registering an account in a few minutes and watching training videos for a couple of hours, while experimenting in your account.
Of course, there are plenty of features in the system that will take time to master deeply. But this is for advanced users who want to increase work efficiency. Simple actions like "Create a project, assign job to a performer, issue an invoice to a client, and pay the performer" do not require deep knowledge.
In addition, it is very important not just whether the system has the feature you need, but how it works. How many clicks you need to perform a certain task, how convenient and intuitive the system's interface is. We tried not to overload the system by adding functionality.
Quality of communication and user support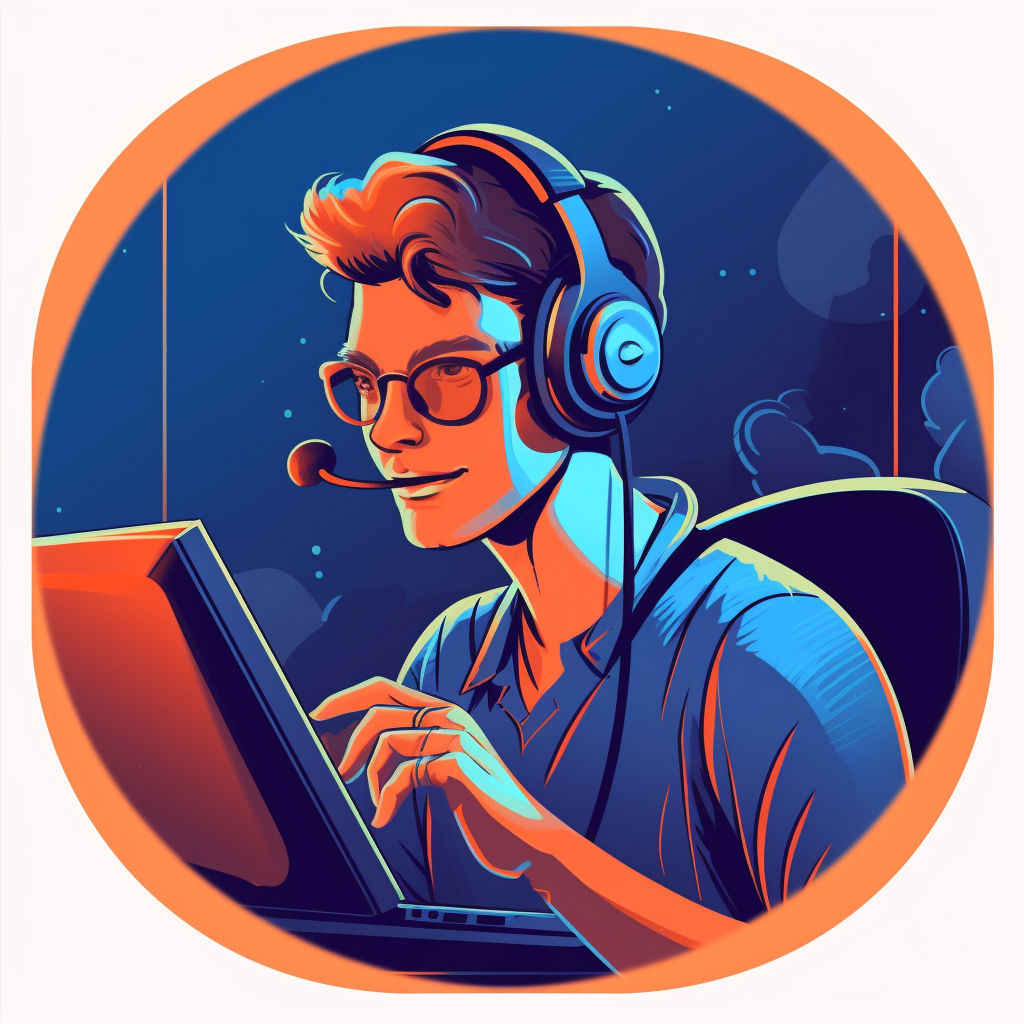 No matter how advanced a translation business management system may be, it will be of little use if you do not learn how to use it. And no matter how simple and intuitive it may be, there is no avoiding the learning curve. You may not know how to replicate your specific work processes in it, you may need a consultation on data import from the old system, its implementation in your company, or some other issue.
When you start working in a new program, the quality of support becomes much more important than the presence of any features. And the success of system implementation will largely be determined by how qualitatively and quickly you are trained to work in it during the implementation stage.
At Protemos, we believe that we provide not software, but services for optimizing and automating processes in translation agencies. And these services inevitably include technical support, business consulting, and building friendly relationships with users. And confidence that we are always ready to quickly help resolve an issue is just as important as the presence of necessary functions in a translation business management system.