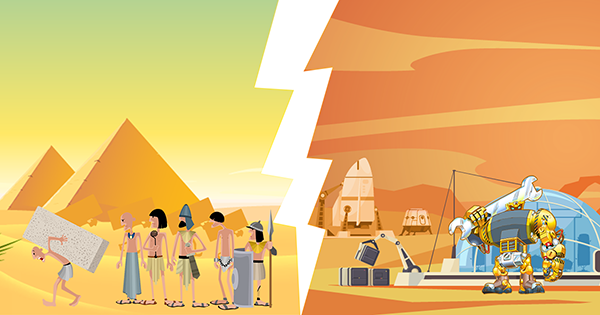 In the last article, we talked about how the head of a translation agency can implement strategic planning to free up their time and focus on building a company that can operate smoothly in their absence. Do you need specialized programs for this?
It is quite possible to survive without management software. But then, instead of programs acting according to algorithms prescribed by programmers, people are needed who act according to the instructions provided by you.
A translation agency team can get by without a project and financial management system. Actually, many small agencies do just that. But in this case, project managers need assistants to do the work of a program.
Whereas programs do things faster and at a lower cost. They don't get tired, they don't get sick, they don't make mistakes, and they don't go on vacation. People simply cannot compare with them when it comes to correctly following instructions. But, unlike people, programs do not think and do not make decisions; they just carry out their orders. You need highly qualified people to make decisions.
Before implementing any technical solution, it is important to first create a team, then set up your processes, and only then look for ways to automate. You have to do this exactly in this order. For example, TQAuditor will not work in an agency that does not have a process for sending feedback to translators. Protemos is of no use in companies where sales are at the forefront, and project and finance management are not considered important.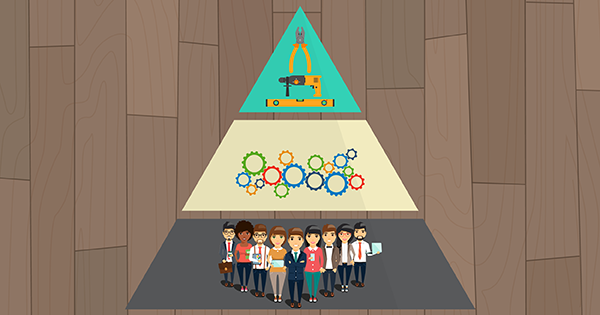 First people, then processes, then tools. Only in this order. You can buy tools, but no one can sell you a good team.
So it is vital that you find and retain good employees. We will talk about how to do this in the next article.