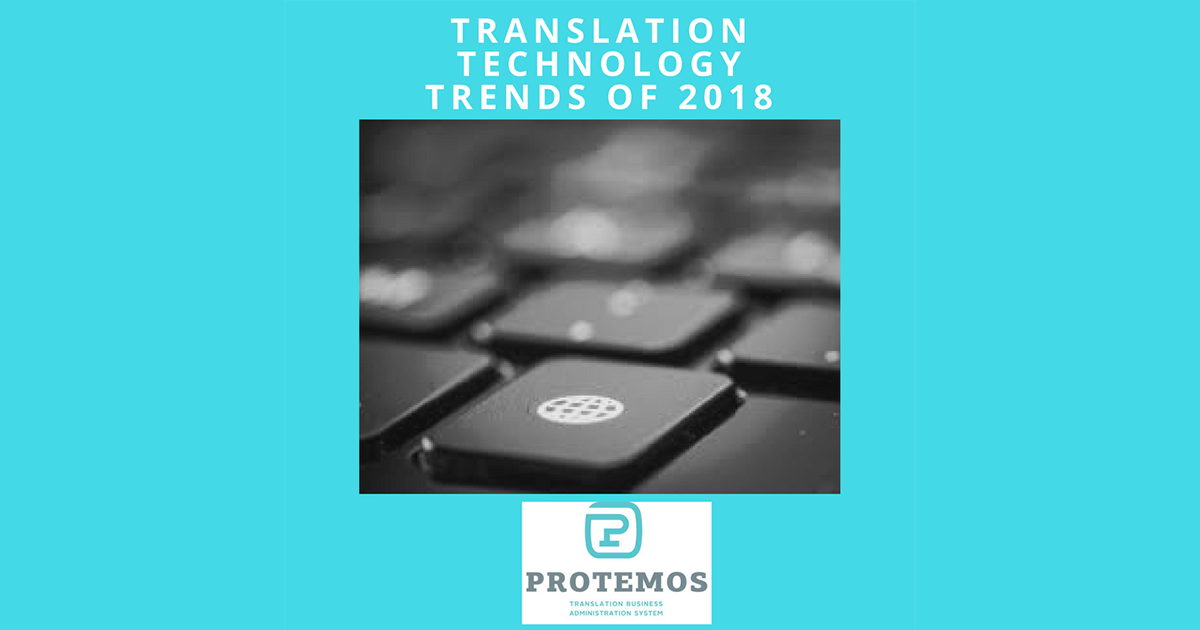 We know we're a little bit late, but better late than never! Just like any other industry, the translation industry is constantly evolving. So, what does 2018 have in store for the language industry?
Rare languages
In 2018, we're going to find ourselves learning new languages, rather than just counting on the standard French & German etc. As China is set to become the biggest digital retailer this year, localizing for the Chinese market is going to become a big thing. Emerging markets such as India and Africa will also make an appearance in 2018, too.
MT Post editing
Having made headline news, neural machine translation has revolutionized the way machine translation is seen both in and out of the industry. Now we're finding ourselves stepping into an era of MT Post Editors, which is giving way to AI-driven PE tools.
SEO Translations
End clients are now looking for more than just a standard website translation. They want to be found and are therefore wanting SEO done at the time of translation, rather than afterwards. Translation agencies are going to have to keep up with the demands and forever-changing requirements of SEO, which is going to take some getting used to. With the increase in voice search, translation agencies are having to make sure they're optimizing their clients' multilingual content for this, too.
Video translation
With the rise of the likes of Netflix, we're living in an era where there is more online video content than ever before. In order to be accessible to everyone, videos are having to be translated into different languages, which is expected to be one of the industry's newest trends for 2018.
E-learning
Just like video translation, e-learning providers are starting to localize their content so that they can reach new audiences. This is set to boom in 2018, meaning that we're going to be getting a lot of e-learning localization work coming our way!
When it comes to TMS like us, we're going to be under pressure to provide more integrations so that everything can be even more automated. We're busy meeting your demands and we can't wait to keep you posted with 2018s developments!