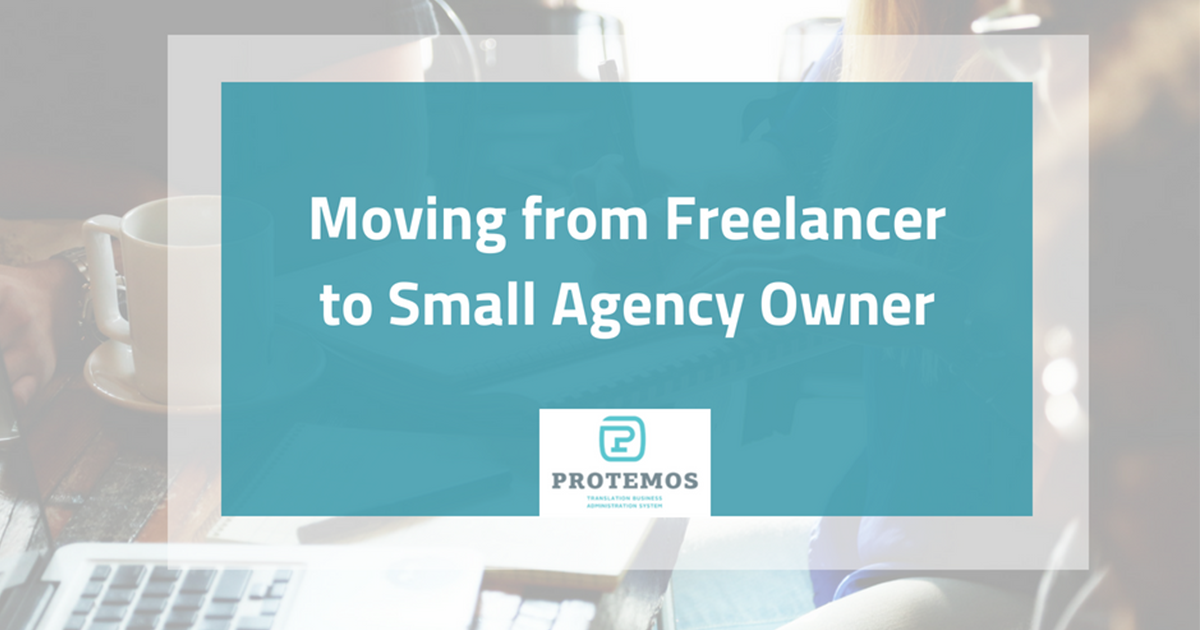 Starting a Translation Business
With a growing demand for translators, now is as good a time as any to start your own translation agency. The jump from freelancer to business owner can be daunting, but we've got some helpful tips on where to start when you're considering starting a translation business.
Planning
Maybe it goes without saying, but the more you plan before starting a translation business, the better the result! Having a business plan is essential because you'll be acting as the middleman between client and translator. It's in the planning stage that you decide whether you want freelancers or in-house translators, and you decide the scale of your business. If you opt for freelancers, renting an office space won't be an issue and will save you money.
Branding
Brand specificity is key to attracting clients. How is what you're offering better than another company? Think about what's missing from the market and how can you fill the gap. Consider your target market and why clients would choose you. This is especially important when you're setting up your website, because it will have to be succinct, precise and tell the client who you are in a matter of seconds.
The Legal Side
Think about asking your freelancers to sign a confidentiality agreement and what contracts you'll need to draft going forward. You want to protect your business as much as possible and forming a legal entity will prevent you from being personally liable if the company is sued.
Networking
A necessary step to find new employees and clients. Most cities offer business networking events, and as you're starting a translation business, you might want to consider travelling to different countries to earn international clients. Get your business cards ready!

Register your Business
In order to trade legally, you'll have to register your translation company as a business. Don't get caught out and change your status from freelancer to business proprietor. People get stuck at this step due to the amount of forms and paperwork, but it's a part of the process that has to be done!


Determine Fees
When starting a translation business, the fees you charge need to be thought about before you start looking for clients. Price may depend on location and the service provided. Shop around and see what your competitors charge and what you think is fair.
And of course, good luck! There will be challenges ahead but if you stay motivated and work hard, you'll get to where you want to be.