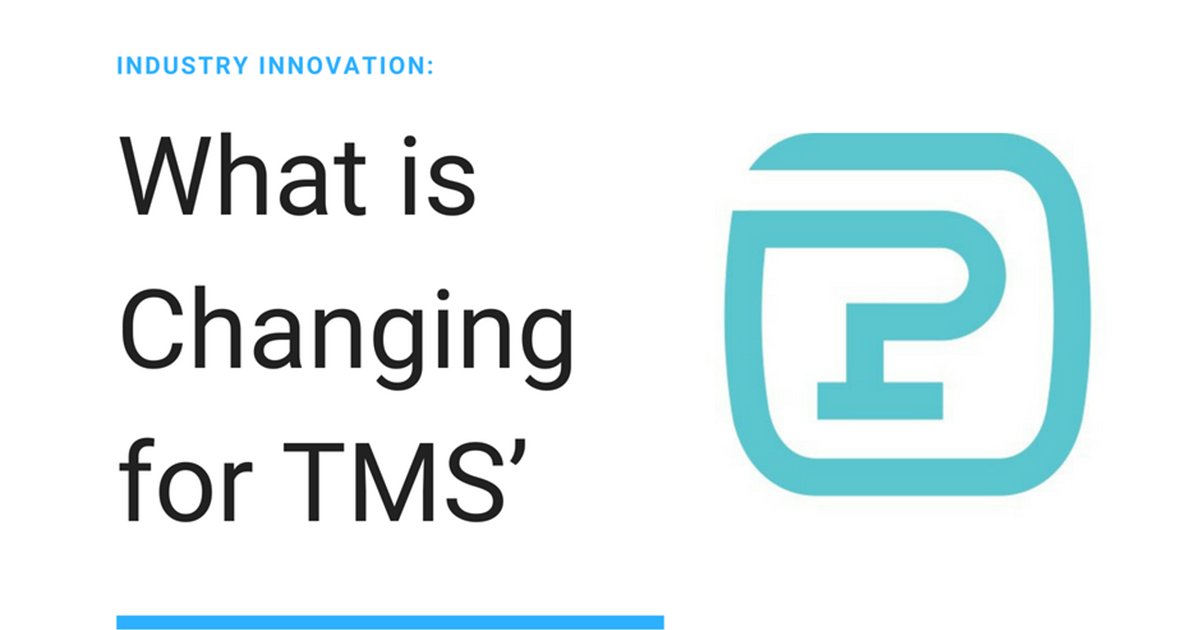 Some people are great at organising spreadsheets, word documents and invoices. Some people can keep track of payments and project deadlines. Some people aren't! If this is something you struggle with, you may be familiar with Translation Business Management Systems. TMS' are great for monitoring all of these things but with technology moving faster than anyone could anticipate, software needs to keep up too. Protemos is one company dedicated to keeping up with the times in translation industry innovation.
Translation Industry Innovation
So far this year, Protemos have released 6 new system versions with updates such as:
Project Templates to save you time if you're working with the same clients or language pairs frequently.

Integrated Blueboard Records with ProZ.com so you can review client reliability

Flat discounts and extra charges for invoices

Automatically sorts columns

Filter vendor jobs by client
To top it all off, Protemos is about to release another update to Version 1.35! Below are some of the features offered in their new system, showing how they're dedicated to translation industry innovation:
Extended User Access Control (in Enterprise version). This means you can control what your employees have access to, such as how much clients pay and how much you pay vendors. You can also have up to 13 different manager roles. More details here.

Reworked CAT Logs. Improved support for more formats and variations. No more "unsupported format" messages! Now you can edit fuzzy discounts immediately in project receivable and job payable.

Menu Regrouped. The Finances menu has been removed, and been moved into menus for Clients and Vendors. For more information click this link.

Minor changes. Such as GDPR-compliant privacy policy, additional languages, notes to client/vendor in payables, receivables and prices, quicker invoice PDF downloading, bugs fixing and more!
What makes Protemos Different?
Protemos host free webinars for freelance translators. This puts them ahead of the pack and shows how much they care about their users. Protemos put their users first, and it's easy to see how when you look at their accessibility. Not all of us are going to be near a laptop at all hours of the day. But we do have our smartphones in our pockets. With Protemos, you can login on your smartphone or tablet to access the system. Flexibility is key in the translation industry. Things happen that we weren't expecting and we can react immediately with Protemos.
When you're trying to switch between email, excel, word documents, calendars, accounting softwares, things get lost between the cracks. Why not save yourself time and energy by trying Protemos?