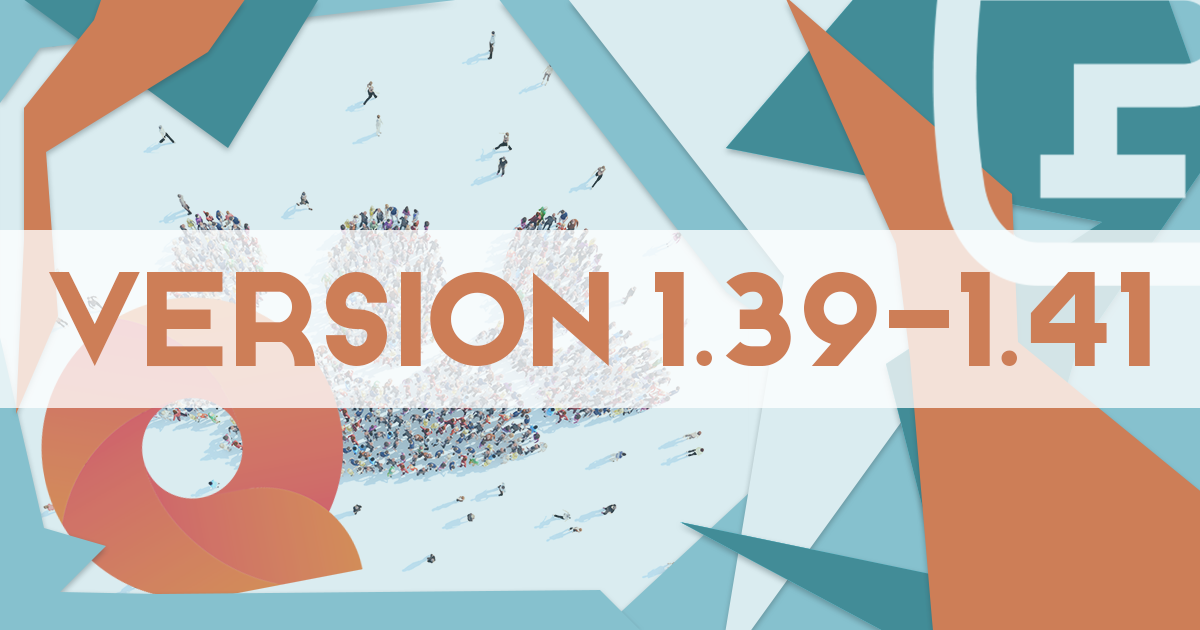 Client portal: Now you can invite your clients to the system, and they may send quote requests and projects to you directly via Protemos. You might also want to check the manual for your clients.
Legal entities: If you are using more than one legal entity for your business, you may enter them all into the system and then use them in projects, quotes, invoices, etc. It means that you can set different document items (logo, address, company name) for different legal entities. For more info, please go here.
memoQ integration: Now you can move Protemos projects to memoQ and vice versa without the need for copy-pasting. For more info, please go here.
Minor enhancements: New API methods, "Valid date" for quotes, more columns in exported Excel files, filtering by Service in reports, "Issue date" for receivables and payables, etc.
More features to be released in the next version…