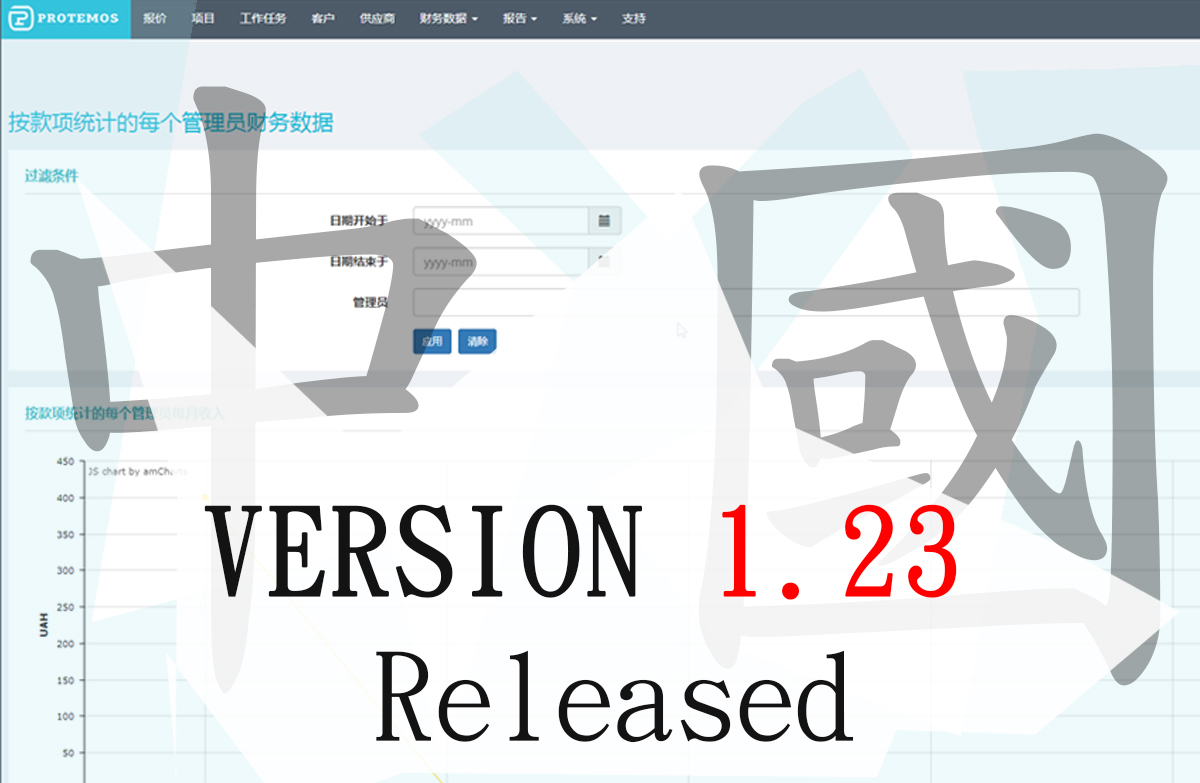 We've released Version 1.23 with the following new features:
- Price lists. Now you can see all Client Prices and Vendor Prices and search them with filters. Also, you may create new prices directly from these pages. Besides, you can create the prices without indicating the client/vendor, service, language pair, and specialization. E.g., you can use it to create one price for all clients and vendors, and it will be displayed in their profiles.
- Chinese Simplified language added. We've added the Chinese Simplified localization beta version.
We have started the work on customization of invoice templates which will appear in our next major release.