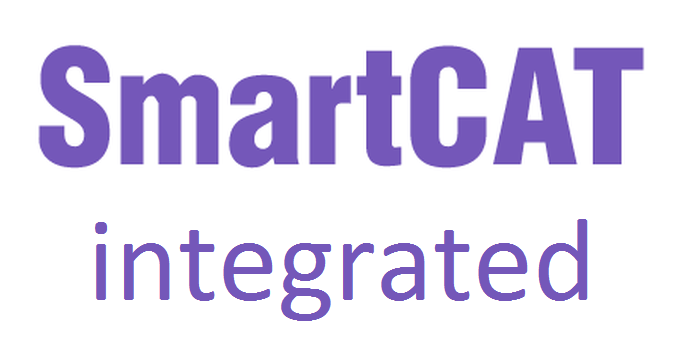 We've recently upgraded our system with a number of cool features. The distance between the 2 above-mentioned versions is just several days, so we've put them into a single news release.
SmartCAT integration. We've integrated Protemos with SmartCAT; so now, if you're using both systems, you don't need to create the same project in 2 systems manually. You just need to create the project in Protemos and then quickly create a copy of it for SmartCAT. For more info, please see here.
Discounts and extra charges. Now you can add discounts and extra charges for client receivables and client invoices. For more info, please see here and here.
Boosted speed for Client invoices page. Now it uploads 20 times faster!
Protemos wiki launched. Please have a look at https://wiki.protemos.com. Also, a video tutorial for Enterprise users has recently been released. Please watch it.
Minor enhancements. Improved CAT logs parser, Chinese characters support in PDF invoices, new languages, vendor filter by language pairs, Notes field for customers and vendors, etc.
Next to come: VAT, Customized invoices and more…