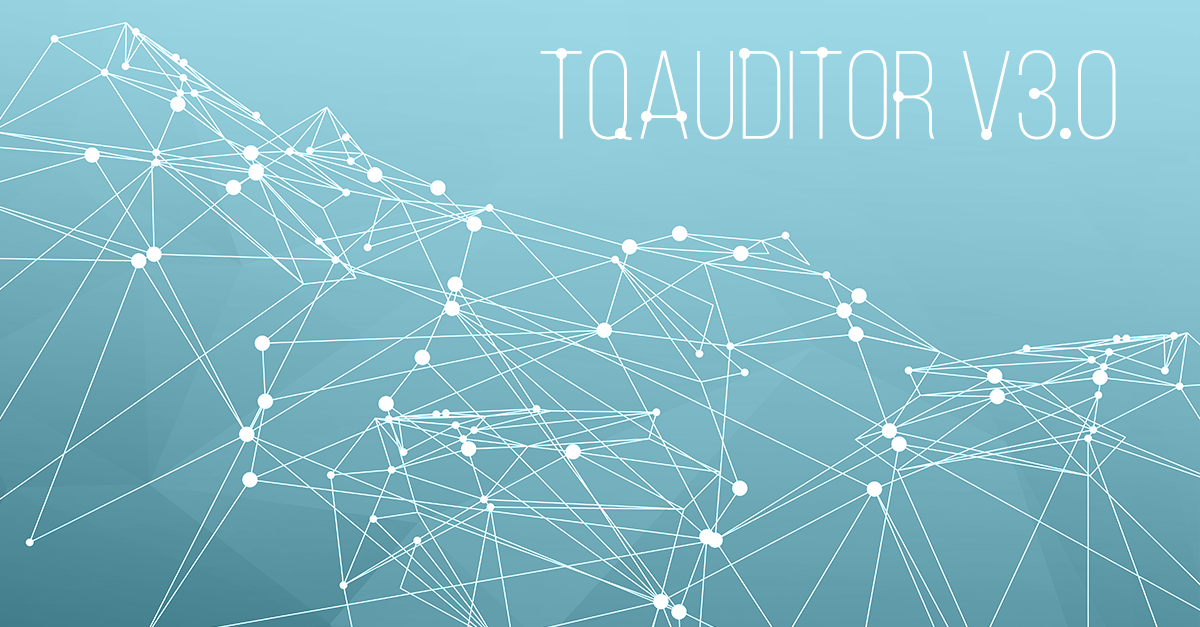 In the current version, we have redeveloped the major features:
Scores have been turned upside down, i.e., the higher scores stand for better translation quality. You will be able to set the maximum score (e.g., 100) and then define the quality levels (e.g., 98 Excellent, 95 Good, etc.). In view of that, you will need to redefine the quality standards as described here.
We have simplified the quality score formula. Simply put, now we don't assume that the number of corrections is related to the number of mistakes. Detailed information about the formula can be found here.
We have added a new type of evaluation sampling. Now, you can enter the total word count manually before starting the evaluation. It helps when the word count given by the system does not correspond to the word count you want. For more details, please check here.
Many additional fields have been introduced, e.g., Client, Service, Project code, Deadlines, etc. It gives you more flexibility.