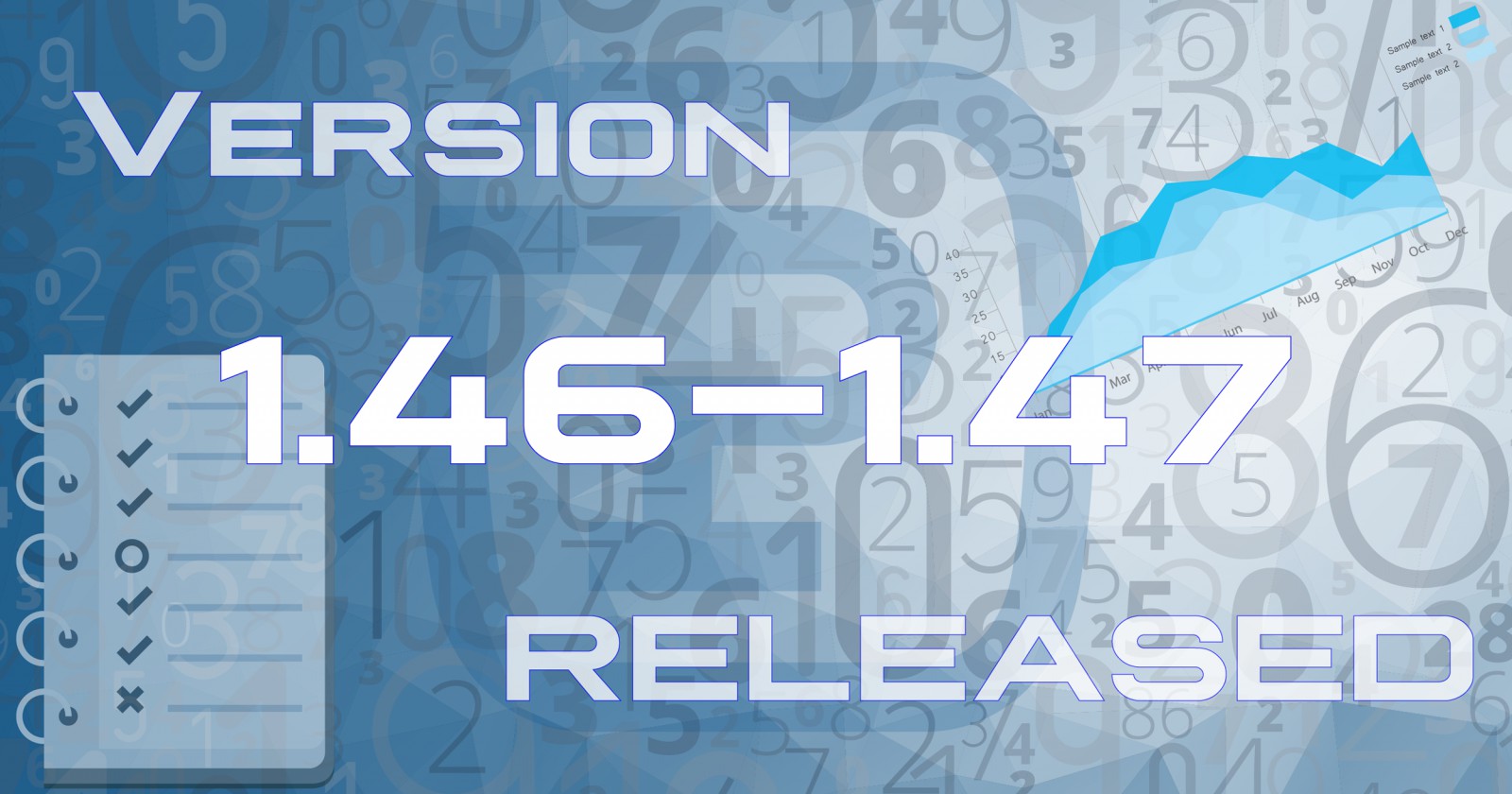 We believe you've noticed changes in the interface, which means that we've released a new version of Protemos, v1.46-1.47. Here is the list of the most noticeable new features:
Dashboards: we've made four pages accumulating data on projects, jobs, and finances.
Project dashboard: here you can see how many projects and jobs you have of each status. Clicking the number opens a list of the corresponding projects/jobs.
Finance dashboard: this is the place where you can check financial issues, e.g., projects without entered receivables, jobs without payables, missing POs, overdue invoices, etc.
Project Gantt chart: here you can see the visualized project timeline.
Job Gantt chart: this is the visualized job timeline. Now you also have it on the Jobs tab within any Project.
To see more info on dashboards, please check here.
To-dos: using this completely new feature you can generate to-do lists for yourself and the other managers in your team. More info here.
Customizable email templates for quotes and invoices: now you can change the template text for your emails when sending quotes and invoices to clients. Click here to see how it is done.
Unit and service translation: if you issue invoices and quotes in different languages, now you can define translations of Units and Services for each language. More info here.
Report upgrades: new reports on average project finances per client, an expenses chart added to the client finances report, more filters added.
Bulk payment creation for vendor invoices: now you can mark multiple vendor invoices as paid in a single click. More info here.
Numerous minor improvements: additional filter options, new API methods, more data for exporting to Excel, etc.