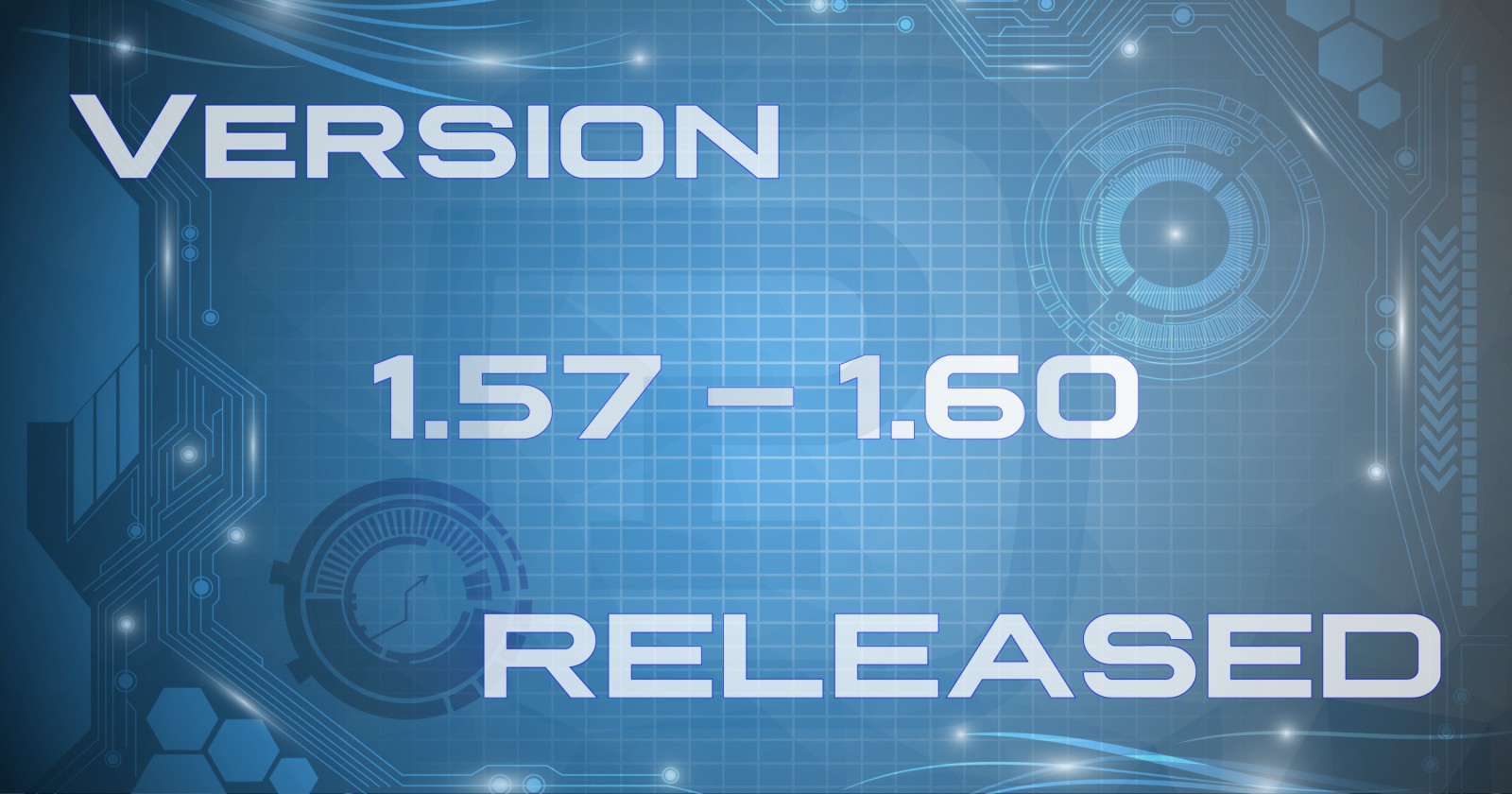 We are pleased to inform you that a new Protemos update is already available, which includes the following new features:
Business expenses. This functionality allows you to add expenses (such as rent, salaries, etc.) to your Protemos account, customize expense categories, and view business expense reports.
New role: Sales manager. A manager with this role can create quotes and projects but cannot access jobs, vendor profiles, and all vendor-related finances.
Various enhancements and bug fixes. For example, new methods for the Protemos API, a new page with connectors provided by our partner Locale, a list of all the languages currently available in the system, etc.
If you have any feedback on the new features, you are always welcome to share it with us.