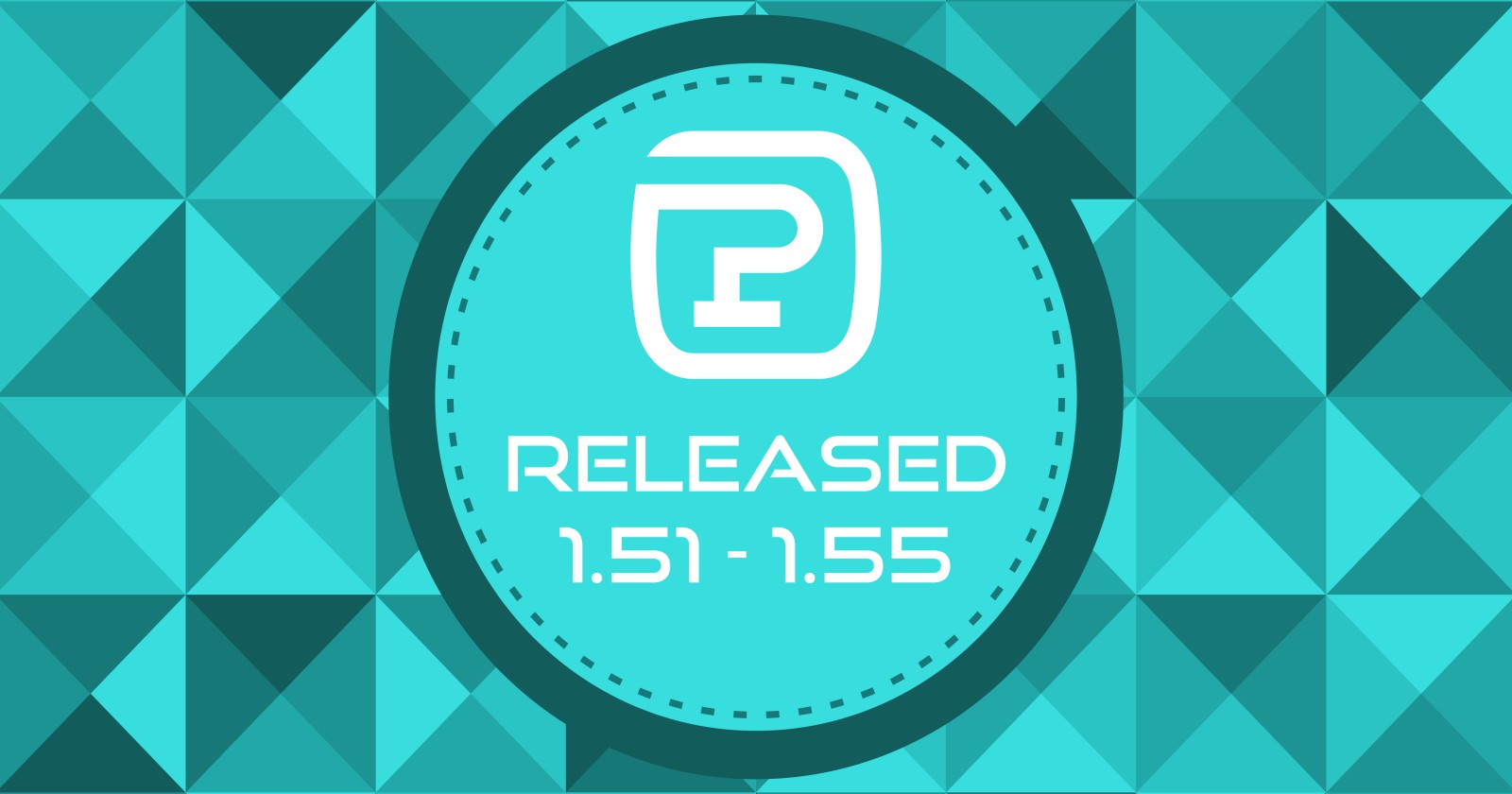 It's quite long that we did not inform you about the releases, but we had a number of them in recent months. We've been releasing updates quietly, and now when a number of them has piled up, we'd like to summarize what we have done:
Quickbooks integration. Users from the United States now can integrate Protemos and Quickbooks Online accounts to quickly push invoices from Protemos into Quickbooks. Instructions here.
Negative taxes. They exist in some countries (e.g. Spain), so we've added them. Instructions here.
Improved CRM. Each client now has own responsible manager, you can track the sources of clients, added ability to filter clients by manager, statuses, and active to-dos.
Jobs and payables in quotes. Now you can plan the project budget by adding jobs and payable to quote. Instructions here.
Other improvements. Improved filters for projects payables and receivables; САТ-log details in PDF files; internal notes for quotes, projects, and invoices; ability to clone client and vendor prices; API improvements.
More features will come. Stay tuned!