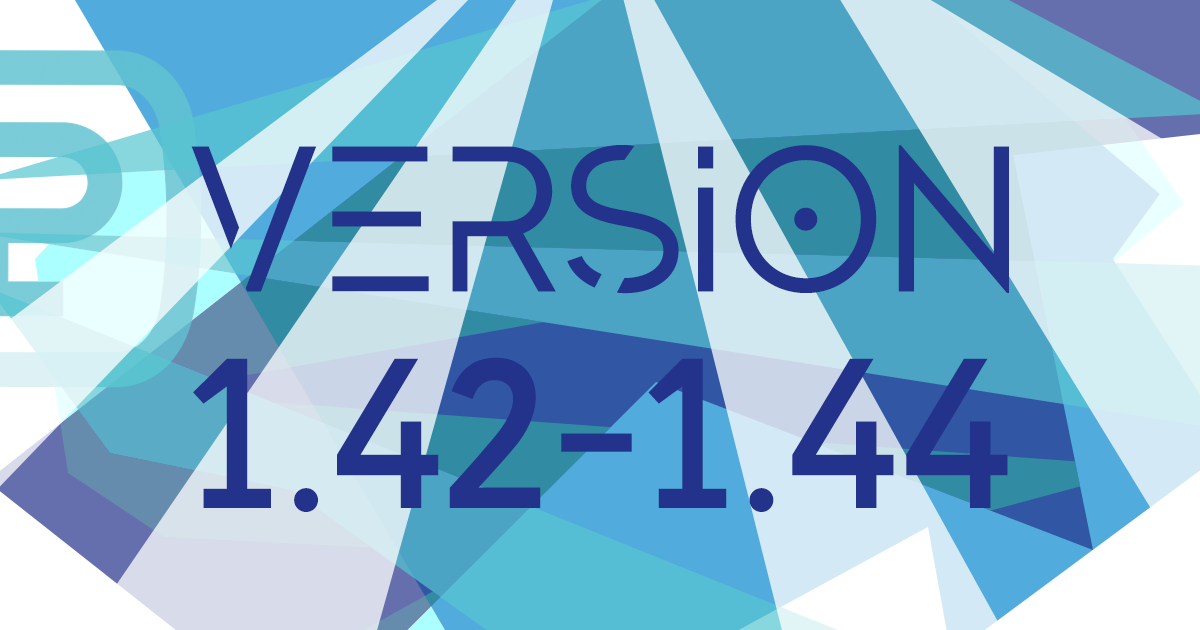 In recent 2 months, we've rolled out 3 new builds of Protemos, and here is the short summary of improvements and new features:
1) Workflow feature improvement. Previously, if you combine several jobs into workflow, system was notifying vendors only when the job was started, and the next vendor did not know that you've planned a job for them. Now, all vendors are getting the notification that the job will start in the future if they accept your offer, so you no longer have to notify them manually about the future job.
As result, the statuses of the job have changed:
Offered to vendor: the job gets this status after you press "Offer to vendor" (instead of "Start" in previous version). The vendor can accept or reject the job. The accepted job is started automatically unless it is non-first job of a workflow. If it is non-first job of a workflow, then it starts after the previous job is completed.
For more info, please see this page.
2) Multiple option quotes. Now you can combine several quotes into one multi-option quote to let your clients choose what they like. More info here.
3) Global search. You can search the objects (projects, jobs etc.) by their name directly from the main page. More info here.
4) Projects and jobs history. On projects and job page, now you can click "View history" link to see when and by whom the object status was changed.
5) Lots of minor improvements, e.g.:

Projects now can be filtered by language pairs and sorted by Status column
Common note for Quotes, Invoices and Job PO PDF files generated by the system. So you now can add any additional standard text to your documents
New Valid date property in the quotes.
Now language pairs can be created through API
Automatic creation of payable on tender success
"Minimum profit share" filter added to Clients "Finances by project balances" report.
… and a number of other enhancements and bug fixes.
Hope you liked these new features. Now we are going to work on CRM and team communication functions, and going to add tasks, chats and leads to the system.
If you have any ideas how we can improve the system further, you are welcome to share your ideas with us.
And the last but not least... Do you know about our custom development offers? If not, please check the info here: https://protemos.com/custom-development.html.