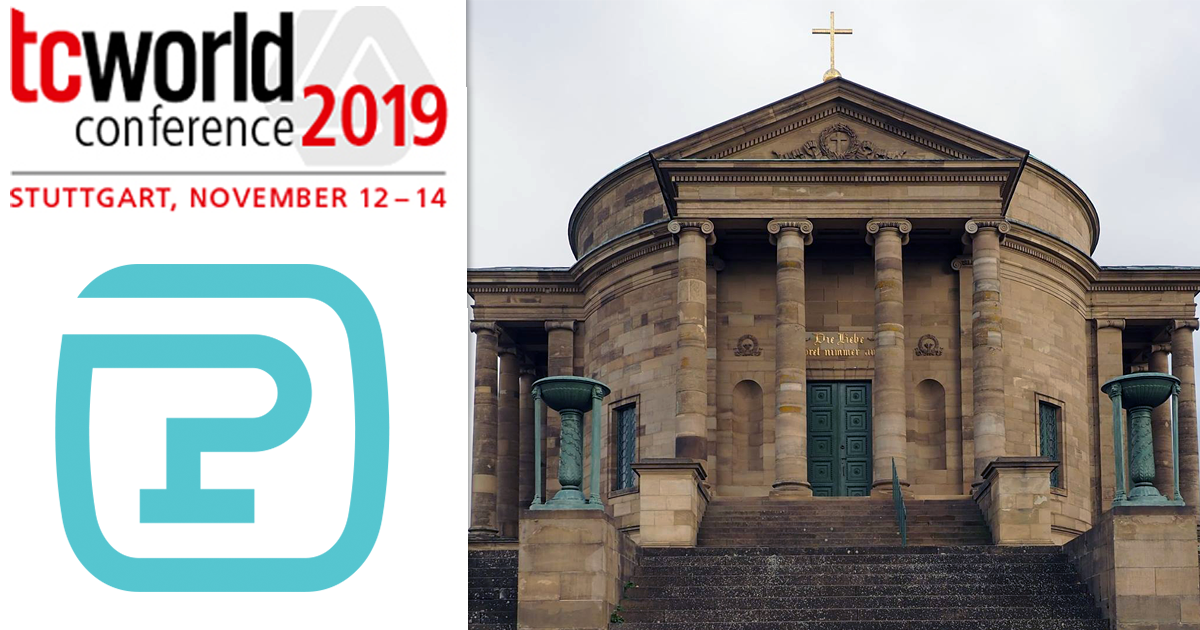 The tcworld conference and the tekom fair, the world's largest event in the field of technical communication with more than 100 exhibitors, will soon open its doors in Stuttgart.
Protemos can't miss this event because technical communication is our cup of tea, too.
We want to witness new technical achievements in the translation industry.
Since our last visit to tcworld in 2018, Protemos has undergone many updates. If you interesting in our system fell free to talk to us.
See you in Stuttgart!