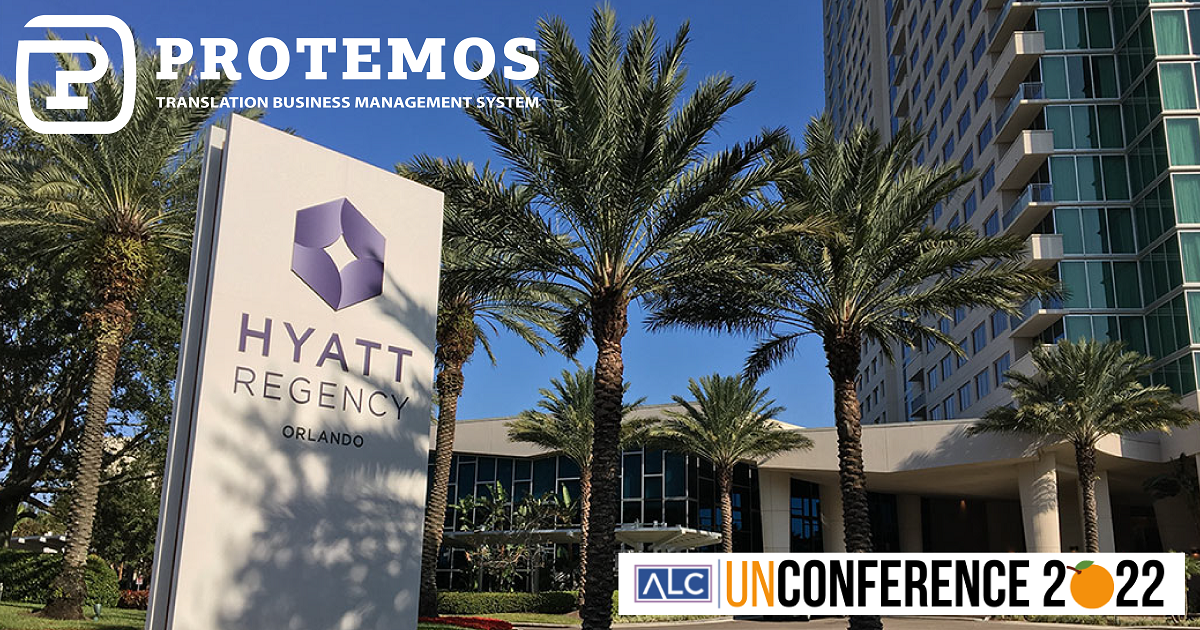 Between February 9–12, 2022, the annual "non-conference" ALC Annual UNConference will be held. This year's venue is Orlando, Florida, USA.
It is hardly a conference but rather a series of sessions with roundtables on various topics oriented at leaders and top managers.
Protemos will act as one of the sponsors of the event. The company will be represented by its CEO Volodymyr Kukharenko. We are looking forward to meeting our old and new friends in Orlando!
For those who cannot attend UNConference physically, the organizers will be holding it online from February 16 to February 17, 2022. You can learn the details here.