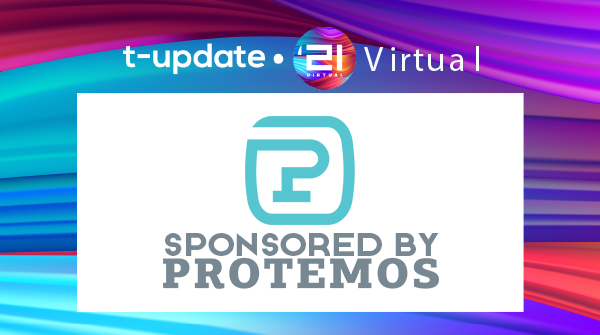 On April 15–16, the online conference T-Update 21 will be held. It is a grand event in the language industry. The conference has a quite unusual format—a virtual 3D world!
Protemos was glad to become one of its sponsors. We think of the sponsorship and participation as of investment into progress, both ours and of the entire translation industry.
T-Update 21 allows the participants to share their experience and expertise online and, importantly, to communicate with partners and potential customers. It is highly relevant in our time of quarantines and lockdowns.
Join us in the 3D world! See you at T-Update 21!