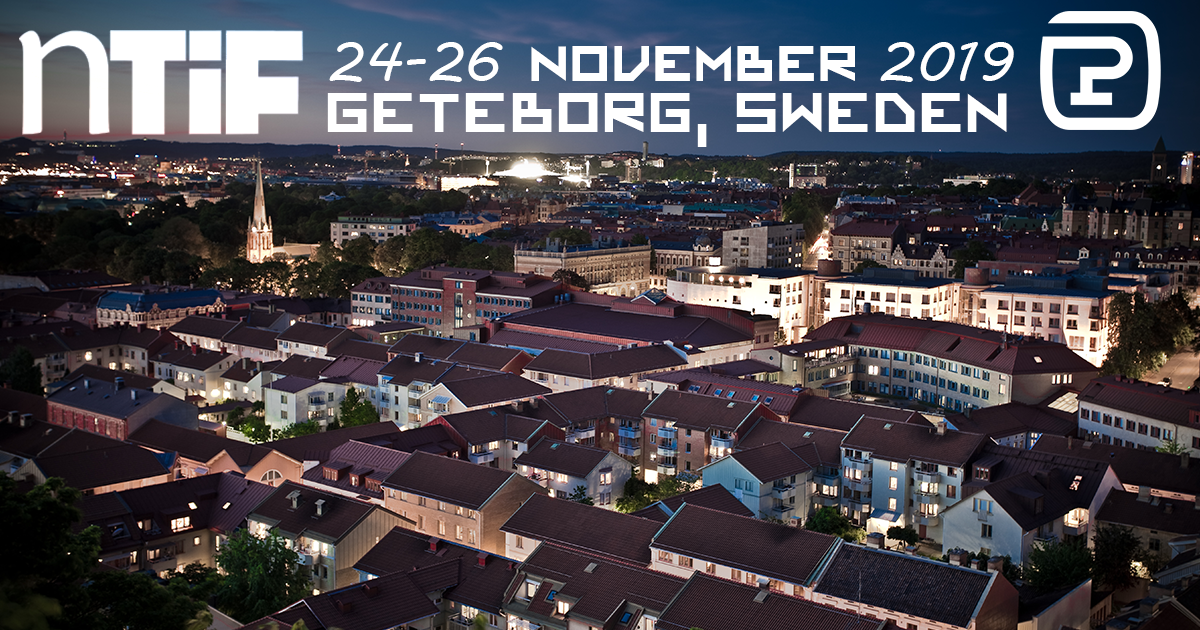 On November 24–26, 2019, the Nordic Translation Industry Forum (NTIF) will take place in Gothenburg, Sweden. Protemos will be attending this event for the first time.
We have heard a lot of great things about NTIF, and that's why we have high expectations about this trip. The CEO of Protemos Volodymyr Kukharenko is coming to Gothenburg to confirm or disprove our beliefs.
We are more than open to new opportunities and new acquaintances offered by the organizers of NTIF.