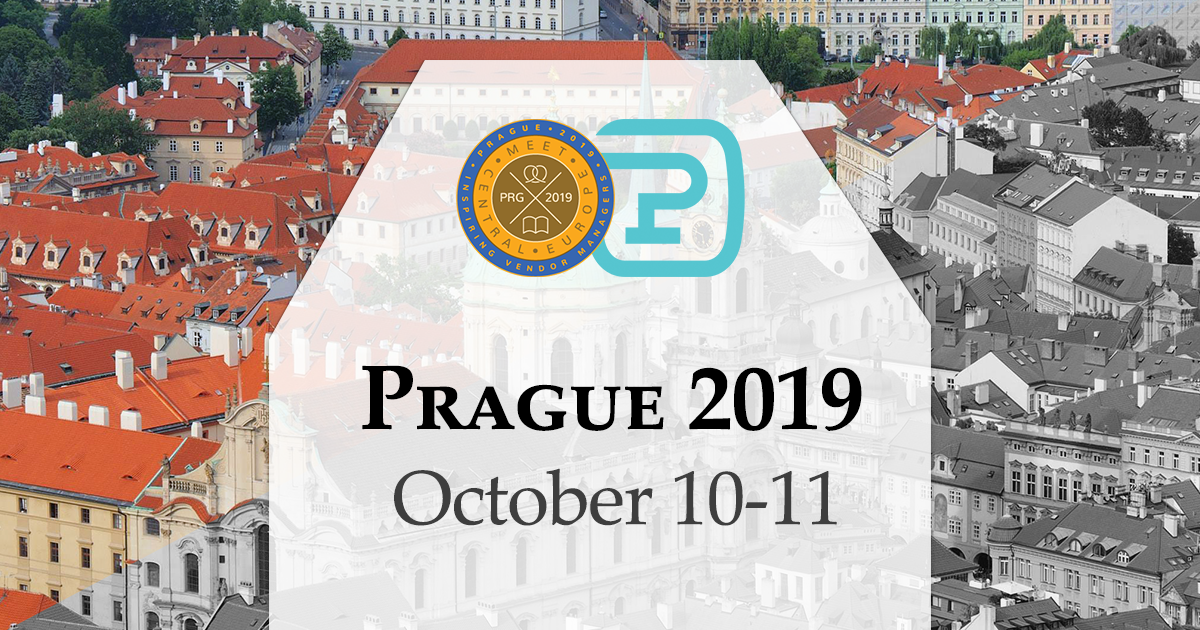 Soon, on October 10–11, Meet Central Europe will take place in Prague. It is the second time we participate in this event.
During the first visit, we were truly impressed; thus, we can't help but grab the opportunity to come to Meet Central Europe this year.
We're additionally motivated to join the conference by its venue: the European cultural center, the City of a Hundred Spires, the capital of the Czech Republic, aka Prague. Every new visit makes us fall in love with this splendid city and its signature atmosphere more and more.
Our expert Anatolii Kondratiuk knows everything about efficient project management. He brings numerous solutions for translation agencies to the conference and is eager to share them with the participants.
See you in the City of a Hundred Spires!