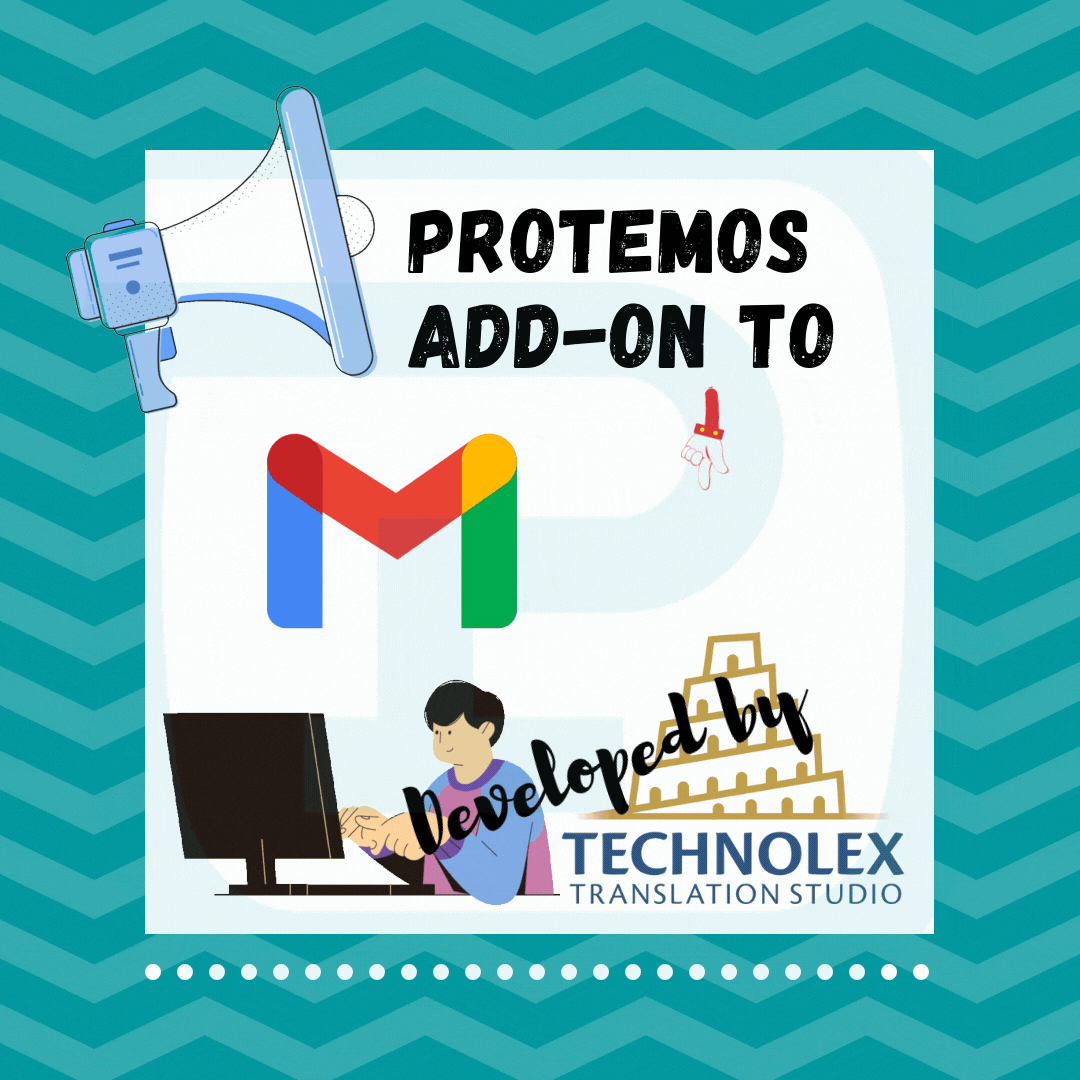 Do your clients send you the projects and quote request via email?
If yes, then you may use Protemos add-on to Gmail to convert emails from your clients into projects and quotes, without copy-pasting the information manually. For more information, please check this page.
This add-on was developed by Technolex Translation Studio and shared with other Protemos users that may find it useful.