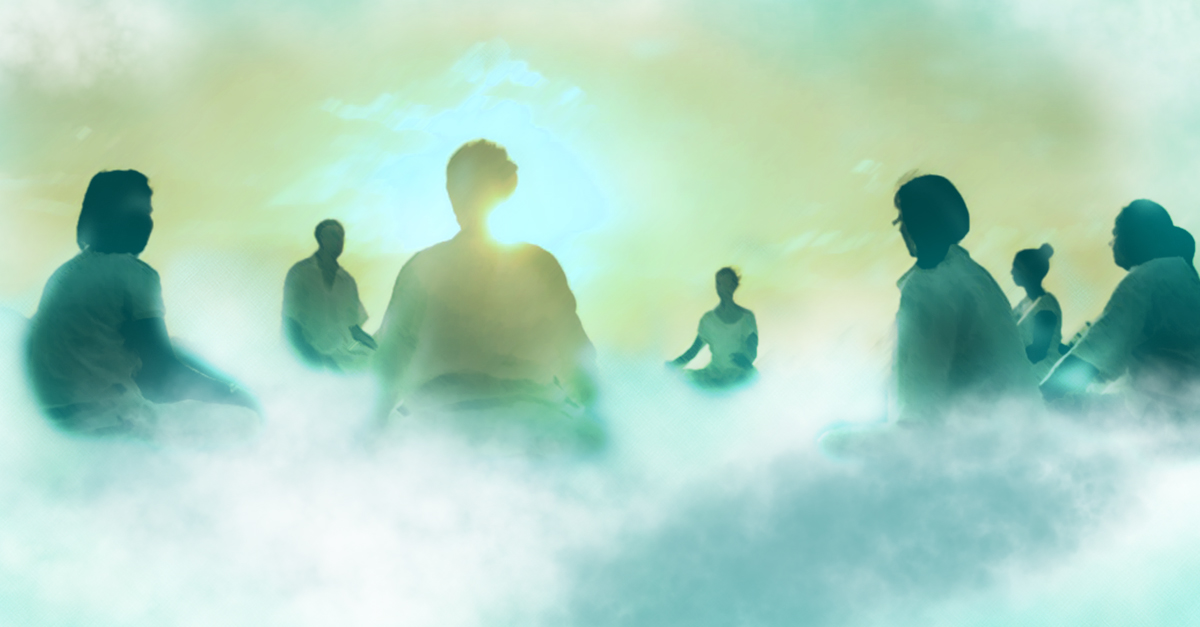 Freelance is a light version of translators' hard work!
18 July 2018 we will discuss with Volodymyr Kukharenko, Protemos CEO, how to make this light version really airy enjoying integration of TMS and TBMS tools in the translation approach.
Watch the live interview on Translators on Air channel and improve your business skills in the professional circle of your colleagues during the webinar
PERFECT CIRCLE: PROTEMOS ON TRANSLATIONS ON AIR
18 July 2018 at 16:00 GMT
We will talk about:
— The difference between remote employee and business person, and why the freelancer should choose the second option.
— It's not as it seems: why freelancing is not just doing translations without middlemen and getting all the cake.
— Let's talk about boring things: scheduling, bookkeeping, chasing overdue payments, making finance reports.
— Shortly about Protemos: clients, projects, invoiced, and payments.
— Why you need to use TMS (ok if it's not Protemos, but it should be something), and how to fight "no time to do it" excuse.
Speakers:
Dmitry Kornyukhov, Elena Tereshchenkova, and Volodymyr Kukharenko
See you on air!
Registration link: https://goo.gl/GQKRUD