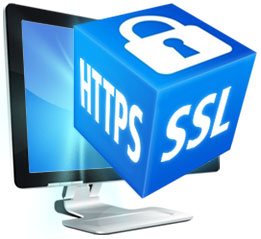 We have released v1.15, major updates include:
SSL certificate added. All the traffic has been switched to HTTPS protocol.
CAT tool logs added. You can import CAT analysis log files from multiple CAT tools and calculate weighted wordcount
One page for Quotes. Quote tabs/pages are implemented now as single page, so you don't have to switch between tabs.
Payables and receivables. New types: Flat rate, Unit based, CAT log based. Cloning added, interface improved.
Reminders. Now the system will be sending the reminders about overdue projects, jobs and invoices.
Minor improvements, e.g. reports have become more flexible, vendors and managers now can edit their profiles etc.
Please see more detailed info here.