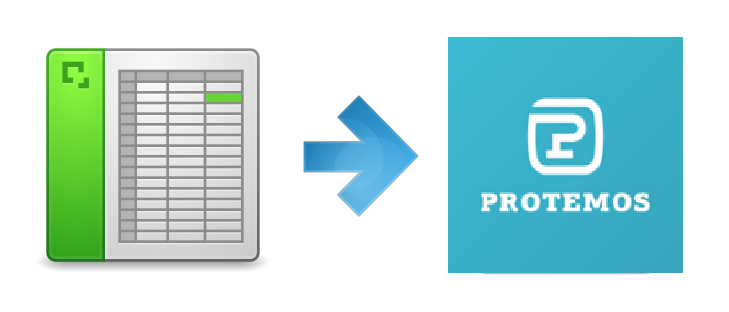 We have released another update of the system. Major changes are the following:
Import vendors from Excel. Now you don't need to enter each vendor manually if you have the list in Excel.
SMTP settings added. You can use your own mail server for sending system messages instead of default Protemos server.
Projects and jobs without language pairs. No longer need to select language pair for language-independent projects like DTP, consulting etc.
Minor improvements, e.g. more language variants added, Skype ID field, improved import and export etc.
Looking forward for your further feedbacks!