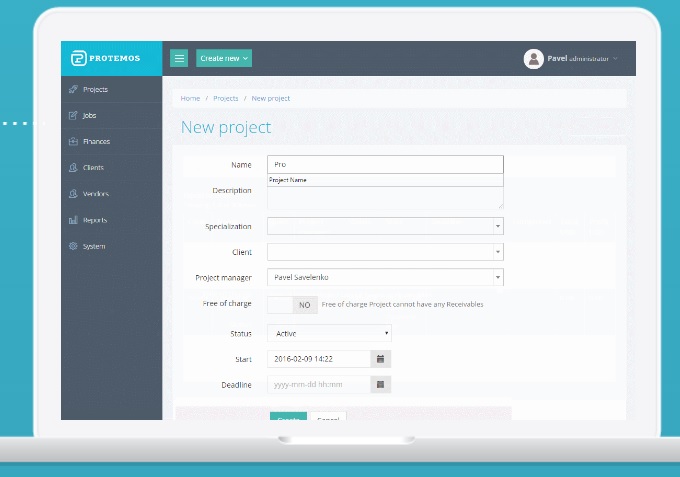 We have come a long way from the idea to its realization. Development took almost 2 years. Beta testing at the translation agency with 8 project managers and about 150 translators lasted for 9 months. During testing we took into account feedback from our users, improved the system and added many useful features creating a simple and functional service for translators and translation agencies.
You can create an account in a few minutes, look through Quick Start Guide and start working in the system in several minutes.
We are looking forward to your feedback and suggestions!