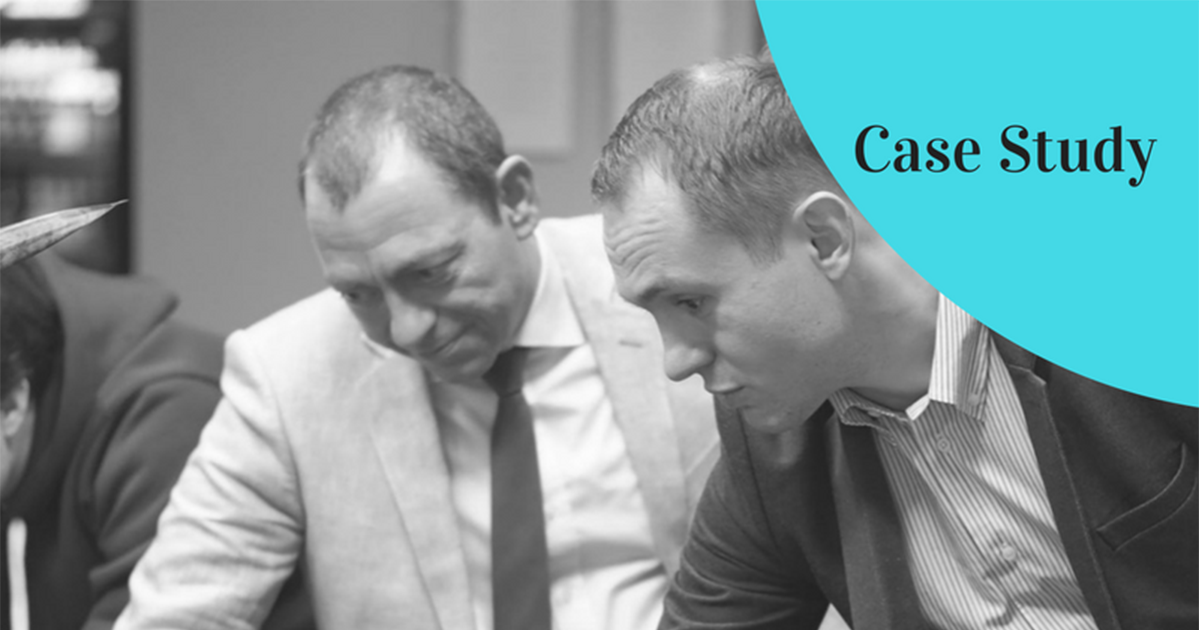 When you choose a new software, it's one thing hearing about it from us, but nothing beats hearing it from the people who use it everyday. It's been a real honour sitting down with FaustTranslations and hearing more about their story and how we've helped them
---
How long have you been using Protemos?
We started to implement Protemos into our workflows in January 2017.
How easy is Protemos to use/learn?
It is pretty easy and intuitive to learn and to use. One day and you are able to manage all its basic features. Of course you need some more time and effort to know and learn the programs' more complex and advanced features.
How has our TMS benefited FaustTranslations?
We gained a much more higher efficiency in our processes because now we have all the data in one place whereas before we had to use different applications. The gain is obvious: we changed from an 8 hours working day to a 5 hours working day, not just because of Protemos, but it definitely helped us a lot to work much more efficiently.
Where in the company does it help the most?
We use it for all of our administrative tasks, from project management to invoicing, bookkeeping and controlling.
What translation management system did you use beforehand?
Before we mainly used ACT! and Excel spreadsheets.
Why did you change?
We had different issues. Firstly, we had to enter the same data two or three times in different places, which had to be updated later again in all the different programs. Consistency was not easy to maintain. Secondly, we needed an overview of the ongoing processes and projects in the company. Thirdly, we wanted to have a solution that offered real time capabilities and would be accessible from everywhere. And forth, we wanted the possibility to integrate with other applications if the need arises.
Why did you go for Protemos?
We had checked the competition and decided to go for Protemos because:
Easy and intuitive to use
Clean UI (everything is there where you think that it will be)
No functions that we don't need, which we would have to pay for with other programs
Cloud based
Open API
Easy to set-up and to integrate into our company
Pricing
Availability to listen to our needs and to implement the features we need
First class support
Has it saved you time?
For sure. First, it was easy to setup and implement. Then our project managers saved a lot of time when setting up and following up the projects. The learning curve is steep, and we don't want to lose time with operating the application, but use it intuitively. And because we can use Protemos everywhere, when the need arises (travelling), it is very useful.
What features do you like most?
Our project managers like the easy reporting the most, easy search and filtering, cloning of projects, integration with SmartCAT.
I, personally, like most the people behind the application, who helped us become more efficient. Thank you all!
If you fancy improving your productivity with a simple, easy to use solution why not sign up for our free trial and give Protemos a trial yourself?