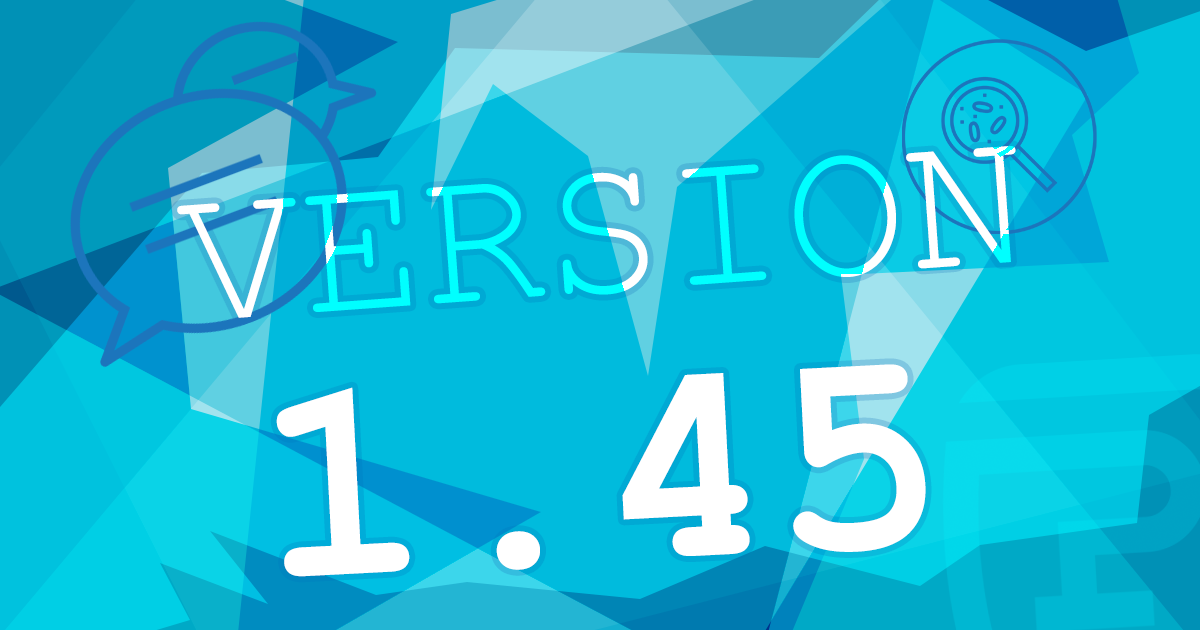 We have released version 1.45 with the following new features:
Messaging. Now you can discuss a specific object (e.g., job, project, invoice, payment) with your vendor or client directly in Protemos instead of exchanging emails or instant messages. More info here.
Global search improvement. Now you can search for records not only by name but also by codes. More info here.
Individual invoice codes for different legal entities. If you have more than one registered company, you can keep the invoice numbering for each of your legal entities separately. More info here.
Numerous filter improvements that make your search more flexible.
Additional API methods. You can check the existing API here.
More improvements to come!